Water Supply Tracking With Slate Pages
05/13/2022 — Slate Pages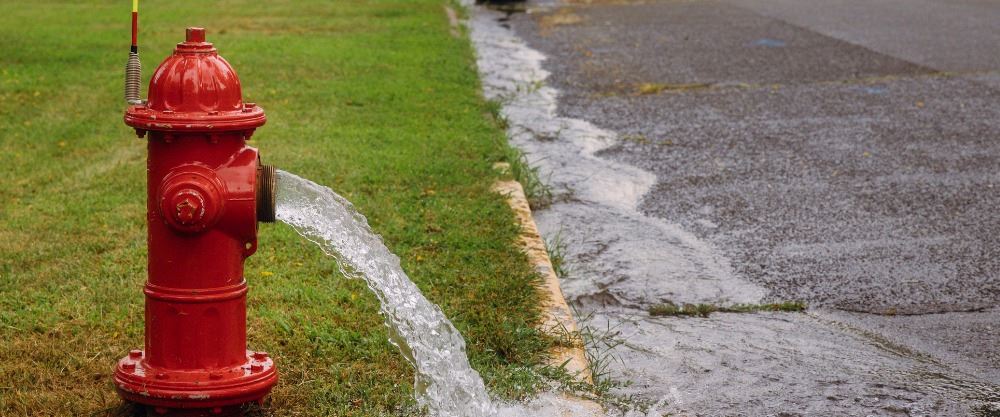 Arguably the most important tool firefighters have is water and having the confidence that you will have water when you need it allows you to stay focused on the task at hand. Regardless if you are from a larger city and have a water department that maintains your fire hydrants, or are from a small volunteer department who self maintains your rural water supplies, water source management can save seconds and save lives.
Slate Pages provides users with an easy way to
How It Works
Personnel can download the free Slate Pages app, scan the QR code on a fire hydrant, and gather all information about that hydrant as well as record their inspections from their mobile device. Water sources don't necessarily need a QR code tag, as they can also be tracked by an ID number or name, which can be searched by administrators.
Being able to make quick notification when a hydrant is taken out of service or goes back in service can keep you from wasting time when trying to find your nearest water source. Knowing when a hydrant has been winterized or has been used after being winterized can help to keep them in service during the winter months.
Keeping track of rural water sources, such as draft basins or pipes, adds importance to knowing when that source was last utilized, flushed, or tested.
Within the Slate app, you can quickly record when a water source is utilized or inspected and prove your compliance when it comes time for your ISO inspection. Have all your water source information in the palm of your hand whenever you need it, such as main size, pressure, and flow rating.
With the online web portal, you can customize views to only show sources that are overdue for testing or just see what is out of service. You can also customize a map view to see all your sources within a map.
Utilizing Slate Pages with your water supplies will give your department a user-friendly platform to track crucial information with your most valuable assets to make sure you have a dependable water system when the alarm sounds. Learn more about