Manufacturing
What Is A Product Companion
06/03/2022
In order to define what a product companion is or what it's used for, let's begin by defining what a "companion" is. A companion is one of a pair of things that adds value to and complements the other. A companion accompanies something. In this case, that something being accompanied is your product or service. Read more.
Continue reading...
The Importance of Equipment Failure Insights
03/25/2022
The digital age has really changed the way equipment diagnostics is approached. Prior to smartphones and the internet of things (IoT), preventive maintenance was very difficult. Most facility managers were focused on reaction not prevention.
Continue reading...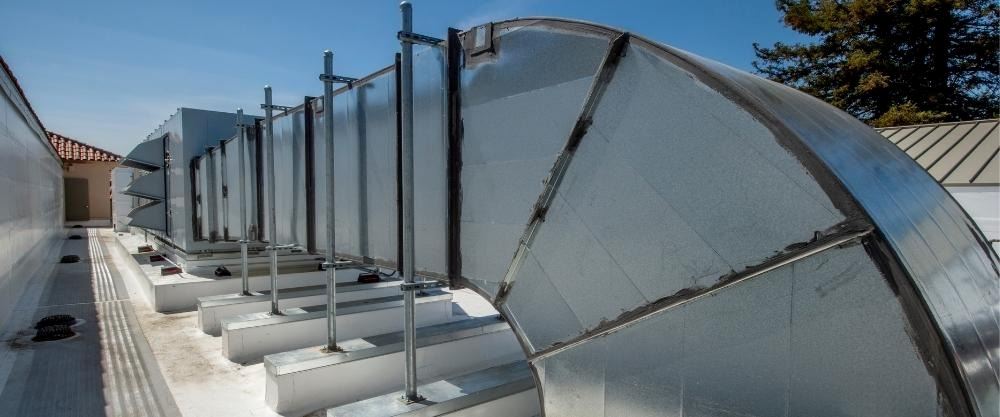 Simplify HVAC Equipment Inspections With Slate Pages
03/11/2022
The Slate Pages app and special QR code is the perfect tool for inspecting your HVAC equipment. Slate Pages can generate inspection reports, set reminders when inspections need to be done, and safely stores inspection records so they will never get lost while also being cost effective.
Continue reading...
How Slates Pages Can Be Used In Manufacturing Settings?
08/16/2021
Manufacturing systems are getting extensive benefits from capturing and analyzing all the aspects of their systems, procedures and equipment usage data. Learn more about how Slate Pages can be integrated with your manufacturing process.
Continue reading...