Inventory Management
Why Tool Tracking Matters
05/06/2022
Slate Pages provides users with an easy way to track your equipment, from maintenance history and specifications to warranty and operating information, all without having to store stacks of user manuals and eliminating the need to search for them when they're needed.
Continue reading...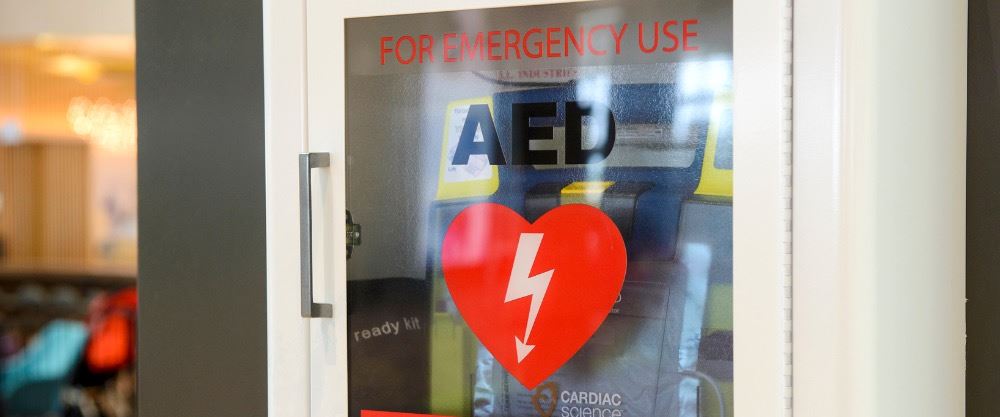 ASU EMS Department Uses Slates For AED Inspections & Maintenance
04/29/2022
Before using Slate Pages for AED inspections, ASU was placing a paper inspection card with each of their over 400 AEDs! Every time an inspector completed an inspection, they would place their initials on the card. The only way to know if an AED had been inspected was to go to the unit itself and see when the last person signed their initials.
Continue reading...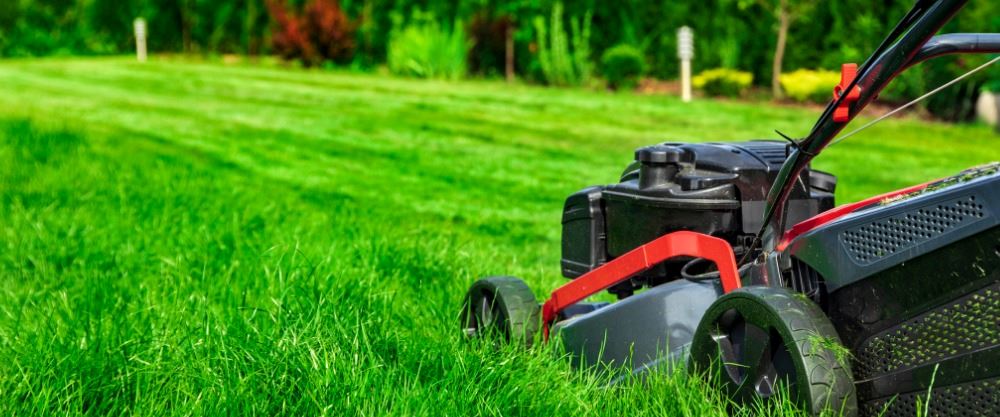 Landscaping Equipment and Project Management With Slate Pages
04/25/2022
Slate QR Code asset tracking tags can add a tremendous value to businesses in the landscaping industry. The Slates Page app can help landscaping businesses in two areas: equipment inventory and maintenance, and project management.
Continue reading...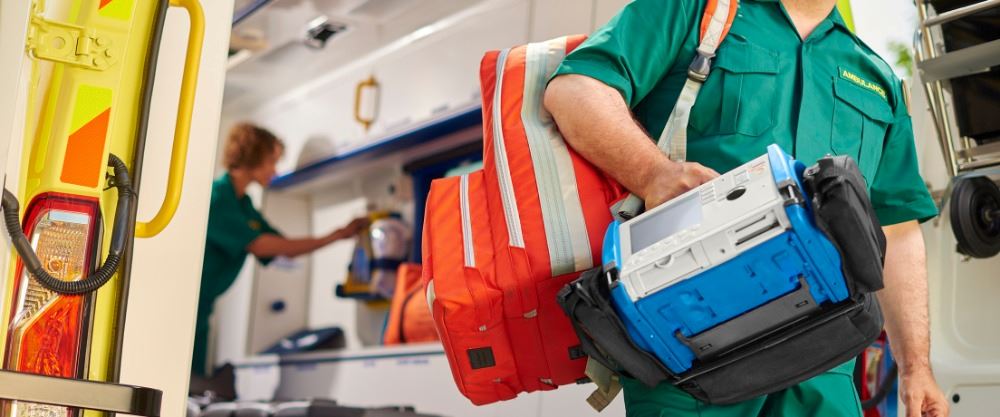 Manage EMS Equipment Inventory With Slate Pages
04/08/2022
Slate Pages provides users with a simple way to track what supplies they have on hand, how much of it, and when it will expire. By accessing your supply inventory through our mobile app, personnel will quickly be able to record what supplies they take when replenishing their medical equipment after a call.
Continue reading...
IPC Lydon LLC Uses Slates To Manage & Inspect Construction Safety Equipment
02/07/2022
"The Slate Pages QR tags were just what I was looking for to bridge the gap and lead the company to a more technology driven approach in regards to safety"
Continue reading...
Track Your Rental Equipment Inventory with Slate Pages
08/16/2021
The Slate Pages development team set out to answer one simple question: What is required to develop the best rental equipment inventory app? Learn more about what makes Slate Pages the best system for managing your rental equipment.
Continue reading...