Emergency Services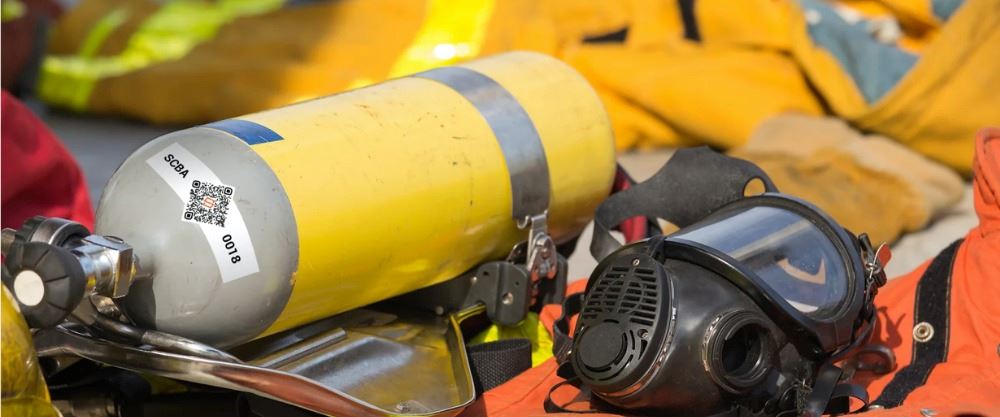 On-Scene Firefighter Accountability: A Modern Solution with Slate Pages
05/05/2023
Slate Pages is a technology solution that can solve these issues and provide a modern, efficient method for on-scene firefighter accountability. The platform provides a mobile app that scans QR code-heavy-duty aluminum tags, which can be adapted to be used for on-scene firefighter accountability.
Continue reading...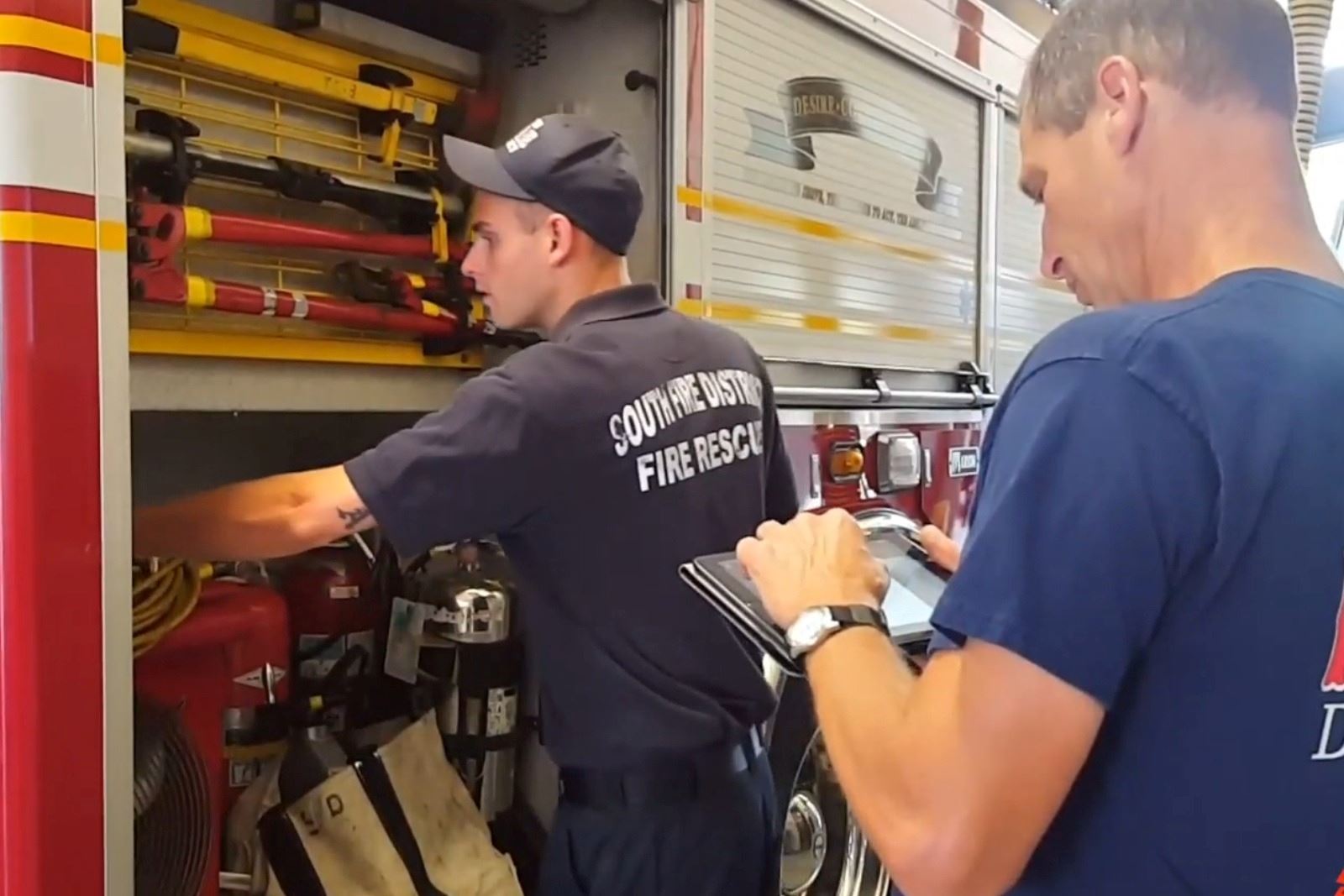 Simplify Fire Equipment And Apparatus Inspections With Slate Pages
12/09/2022
Slate Pages eliminates the need for paper inspection records, binders, and clipboards and allows your personnel to work right from their smartphone or tablet.
Continue reading...
The Best Tool for Fire Service Asset Management
12/02/2022
We hear all the time from emergency services organizations that asset management can be a dreadful and daunting task. Whether you are working to stay in compliance or simply trying to make sure your equipment is going to be ready when you need it most, tracking your assets in extremely vital for responders today.
Continue reading...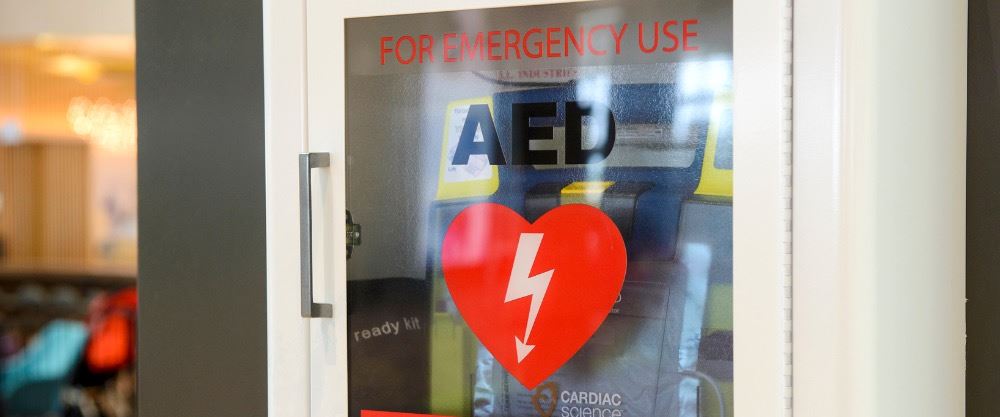 ASU EMS Department Uses Slates For AED Inspections & Maintenance
04/29/2022
Before using Slate Pages for AED inspections, ASU was placing a paper inspection card with each of their over 400 AEDs! Every time an inspector completed an inspection, they would place their initials on the card. The only way to know if an AED had been inspected was to go to the unit itself and see when the last person signed their initials.
Continue reading...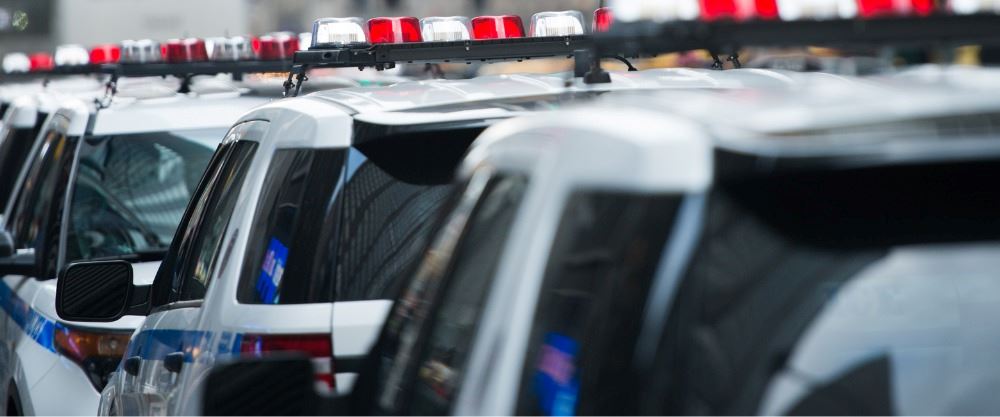 Track Police Cruiser Checks & Maintenance With Slate Pages
04/08/2022
Slate Pages provides an easy way to track every aspect of your cruiser, keeping you prepared and on the road. Utilizing our mobile application, users are able to perform cruiser checks and keep supervisors up to date with maintenance needs and equipment deficiencies.
Continue reading...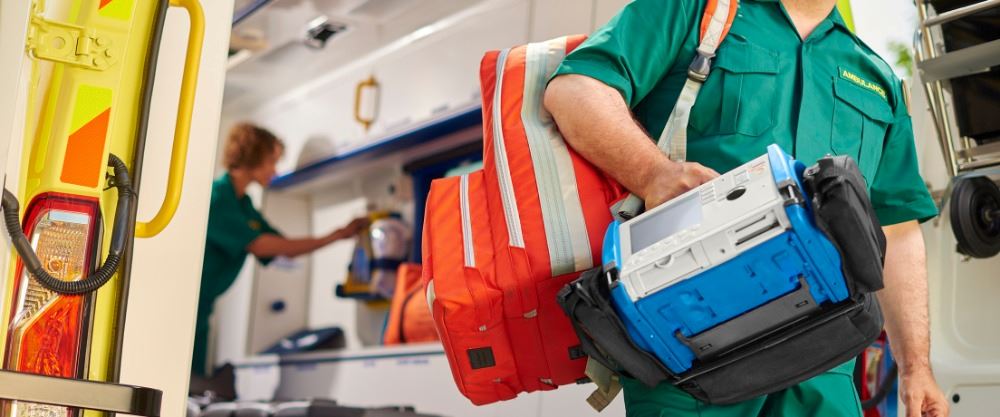 Manage EMS Equipment Inventory With Slate Pages
04/08/2022
Slate Pages provides users with a simple way to track what supplies they have on hand, how much of it, and when it will expire. By accessing your supply inventory through our mobile app, personnel will quickly be able to record what supplies they take when replenishing their medical equipment after a call.
Continue reading...
Bethany, CT Volunteer Fire Dept. Uses Slates For Apparatus Inspections
04/04/2022
Prior to Slate Pages we conducted our apparatus checks and maintenance records by pen and paper, which made for a very unorganized and messy system at best.
Continue reading...