Case Study
IPC Lydon LLC Uses Slates To Manage & Inspect Construction Safety Equipment
02/07/2022
"The Slate Pages QR tags were just what I was looking for to bridge the gap and lead the company to a more technology driven approach in regards to safety"
Continue reading...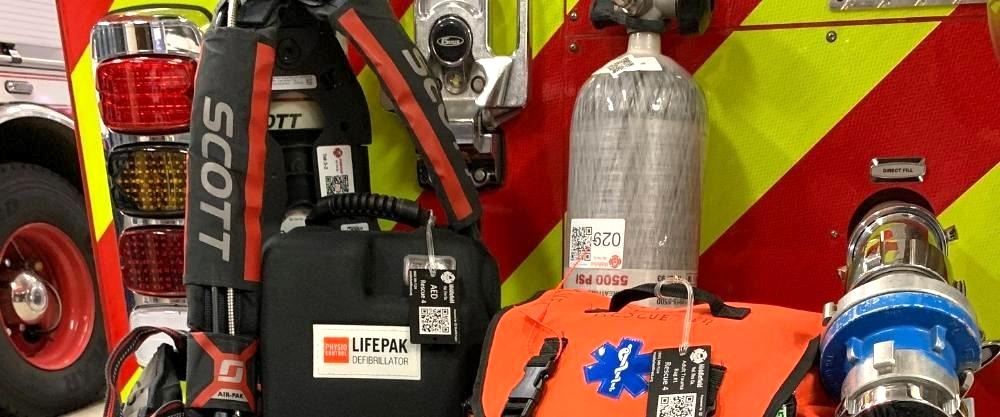 Middlefield Vol. Fire Co. Uses Slates to Manage & Inspect SCBA Bottles & Packs
01/28/2022
We had a tough time making sure inspections were being done accordingly and when we found an issue with a pack, it was tough to track down info on the packs current usage at incidents or its maintenance history. Our officers recognized the need for something more reliable and consistent, and began with an electronic spreadsheet to try and get away from paper forms which posed different issues, such as technological requirements and training hurtles.
Continue reading...