Asset Management
Pressure Relief Valve Tags: Why QR Code Tags are the Future
03/10/2023
Pressure relief valves play a crucial role in industrial settings by releasing excess pressure to prevent equipment damage and, in extreme cases, explosions. Traditional brass valve tags used to identify these valves can be difficult to read, especially in low-light conditions, and may not provide enough information to maintenance workers. That's where Slate Pages comes in! We offer pressure relief valve tags with QR codes that offer numerous benefits over traditional brass tags.
Continue reading...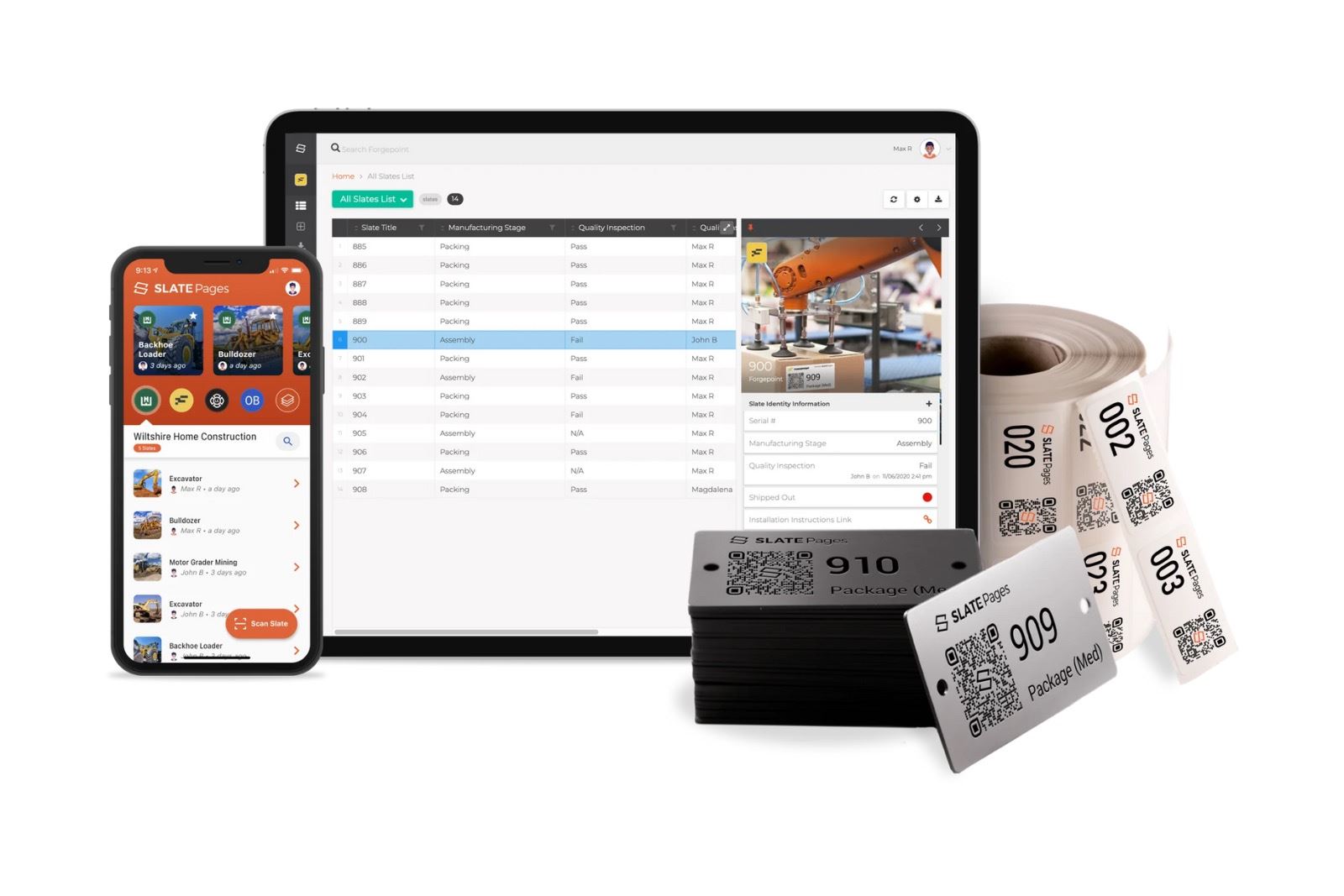 Valve Tags with QR Codes: A Game-Changer for Maintenance and Repair Operations
03/10/2023
As a building owner or manager, keeping track of maintenance records for mechanical valves can be a daunting task. With so many valves to monitor and maintain, it can be challenging to keep accurate records and stay compliant with regulations. That's where Slate Pages comes in.
Continue reading...
Valve Tags: The Importance of Identifying & Tagging Your Valves
03/03/2023
Valve tags are an essential tool for mechanical engineers, chief engineers, and facility managers. They provide important information about valves, their use, and their maintenance history. Valve tags with QR codes like Slate Pages offers are becoming increasingly popular and are a great way to access critical information quickly.
Continue reading...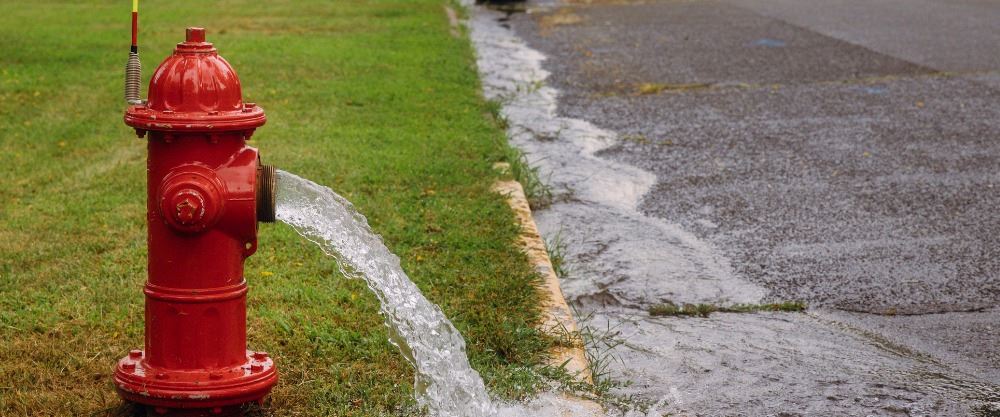 Water Supply Tracking With Slate Pages
05/13/2022
Slate Pages provides users with an easy way to track your hydrants and water sources, standardize and simplify your inspections, and allow for a quick way to track their status, all without having to store reams of paper in a filing cabinet and eliminating the need to search for them when they're needed.
Continue reading...
Tracking Job Site Fire Extinguishers
07/12/2021
Keeping a safe construction site requires planning, implementation and documentation. Slate Pages can help with all three aspects!
Continue reading...

Why Use A QR Code Asset Management System?
04/21/2021
A QR code is a two-dimensional barcode that is often used to point people in the direction of a website or some type of application. They are more efficient than standard barcodes because they have a greater data storage capacity and faster readability. You have probably seen QR codes all over the p...
Continue reading...