Asset Management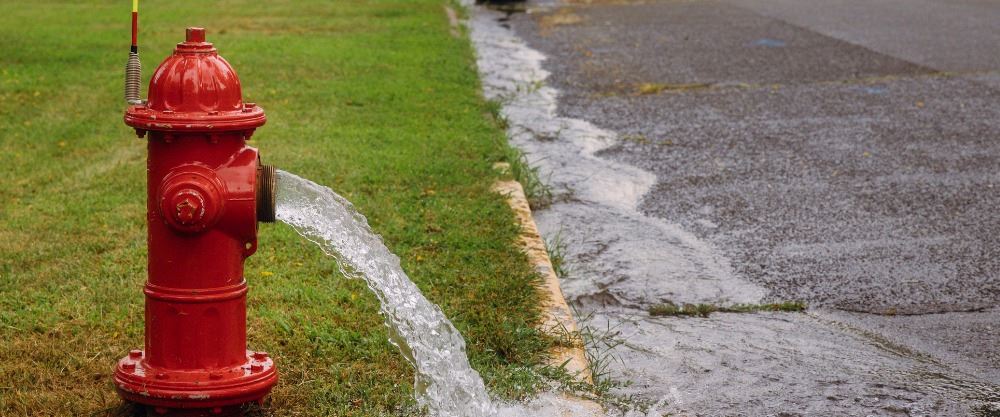 Water Supply Tracking With Slate Pages
05/13/2022
Slate Pages provides users with an easy way to track your hydrants and water sources, standardize and simplify your inspections, and allow for a quick way to track their status, all without having to store reams of paper in a filing cabinet and eliminating the need to search for them when they're needed.
Continue reading...
Tracking Job Site Fire Extinguishers
07/12/2021
Keeping a safe construction site requires planning, implementation and documentation. Slate Pages can help with all three aspects!
Continue reading...

Why Use A QR Code Asset Management System?
04/21/2021
A QR code is a two-dimensional barcode that is often used to point people in the direction of a website or some type of application. They are more efficient than standard barcodes because they have a greater data storage capacity and faster readability. You have probably seen QR codes all over the p...
Continue reading...