Blog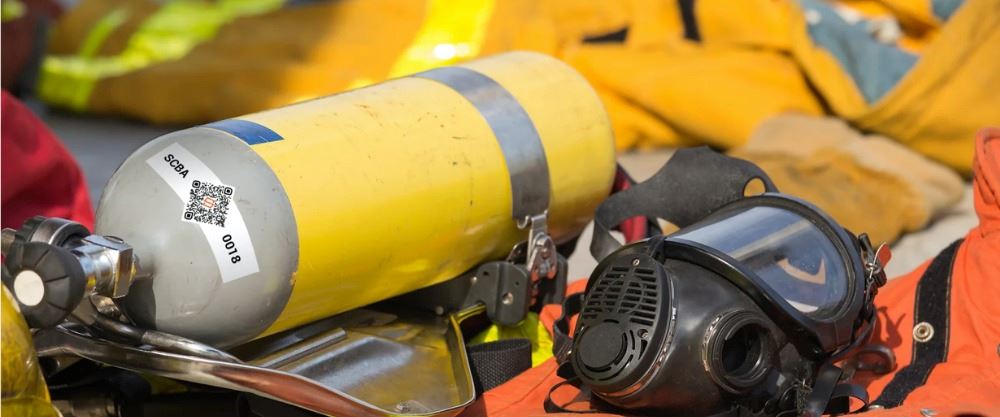 On-Scene Firefighter Accountability: A Modern Solution with Slate Pages
05/05/2023
Slate Pages is a technology solution that can solve these issues and provide a modern, efficient method for on-scene firefighter accountability. The platform provides a mobile app that scans QR code-heavy-duty aluminum tags, which can be adapted to be used for on-scene firefighter accountability.
Continue reading...
Pressure Relief Valve Tags: Why QR Code Tags are the Future
03/10/2023
Pressure relief valves play a crucial role in industrial settings by releasing excess pressure to prevent equipment damage and, in extreme cases, explosions. Traditional brass valve tags used to identify these valves can be difficult to read, especially in low-light conditions, and may not provide enough information to maintenance workers. That's where Slate Pages comes in! We offer pressure relief valve tags with QR codes that offer numerous benefits over traditional brass tags.
Continue reading...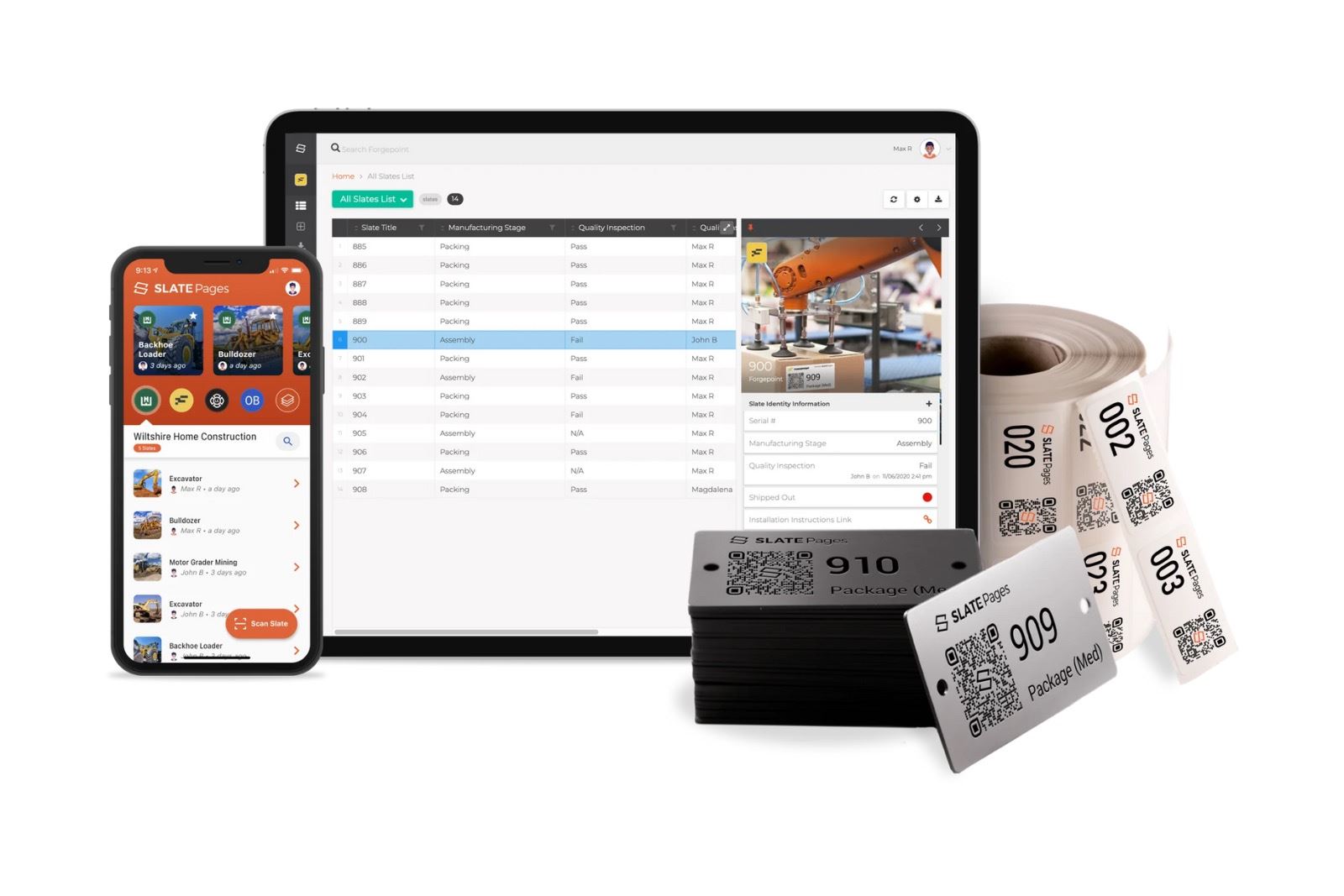 Valve Tags with QR Codes: A Game-Changer for Maintenance and Repair Operations
03/10/2023
As a building owner or manager, keeping track of maintenance records for mechanical valves can be a daunting task. With so many valves to monitor and maintain, it can be challenging to keep accurate records and stay compliant with regulations. That's where Slate Pages comes in.
Continue reading...
Valve Tags: The Importance of Identifying & Tagging Your Valves
03/03/2023
Valve tags are an essential tool for mechanical engineers, chief engineers, and facility managers. They provide important information about valves, their use, and their maintenance history. Valve tags with QR codes like Slate Pages offers are becoming increasingly popular and are a great way to access critical information quickly.
Continue reading...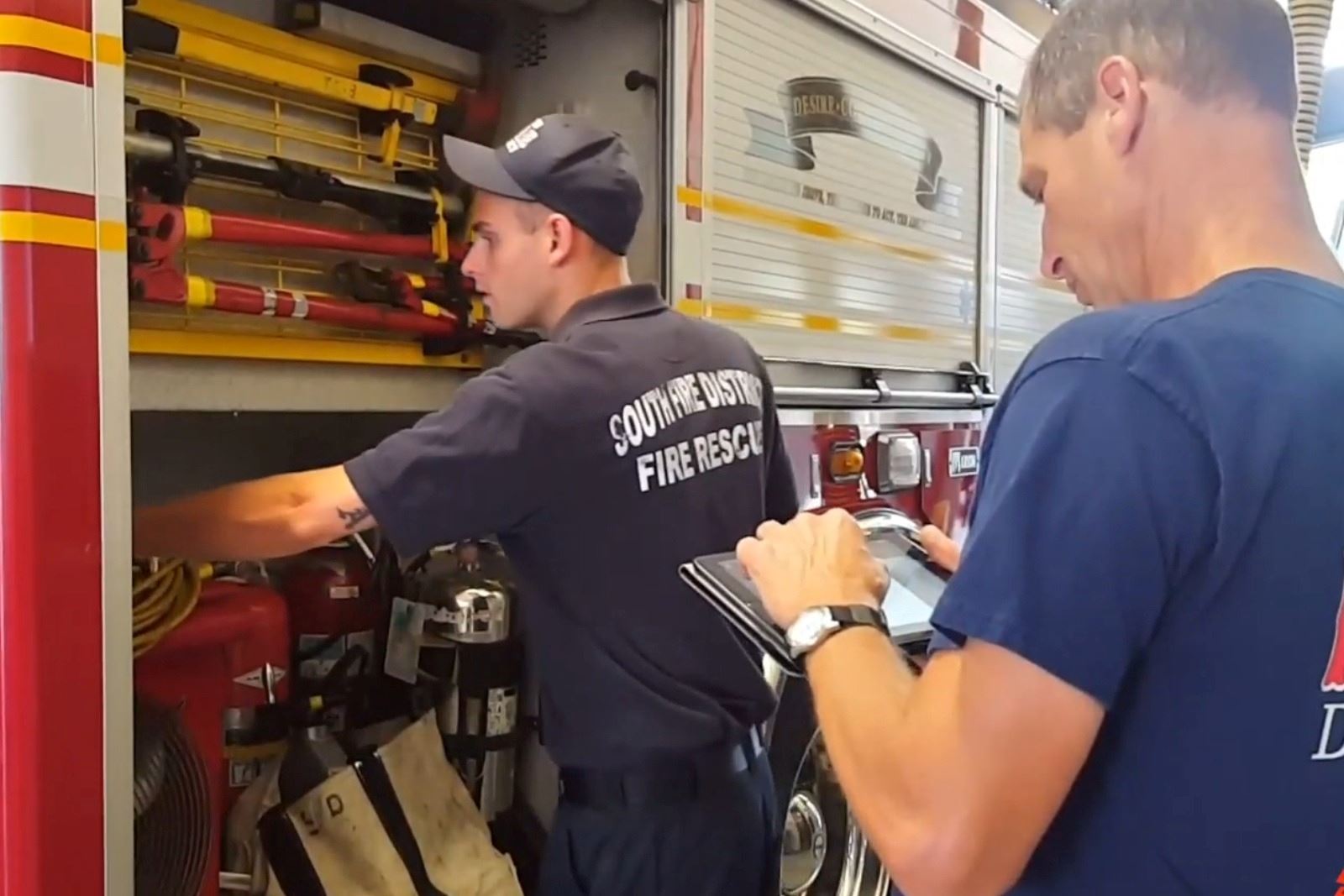 Simplify Fire Equipment And Apparatus Inspections With Slate Pages
12/09/2022
Slate Pages eliminates the need for paper inspection records, binders, and clipboards and allows your personnel to work right from their smartphone or tablet.
Continue reading...
The Best Tool for Fire Service Asset Management
12/02/2022
We hear all the time from emergency services organizations that asset management can be a dreadful and daunting task. Whether you are working to stay in compliance or simply trying to make sure your equipment is going to be ready when you need it most, tracking your assets in extremely vital for responders today.
Continue reading...